Here at Mallett, we spend thousands of hours every year working solving some of the most difficult simulation problems. We have started this blog in an effort to share some of the knowledge we have gained over that time. As time permits, we will continue to add to it. We hope you find it interesting and informative. Feel free to contact us if you have any questions on any of the posts.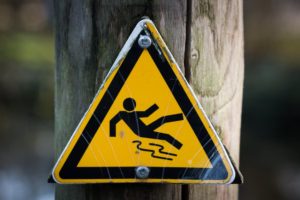 I once sat in a seminar where the instructor asked his audience – a group of experienced engineers – a series of simple questions.  On ...
Read More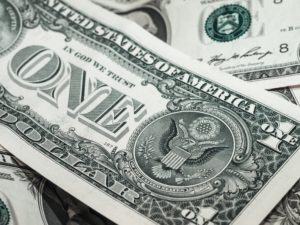 You need me to fire up a compute cluster with 1,024 cores (or more) within 15 minutes?  No problem.  You need it optimized for High ...
Read More