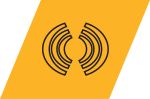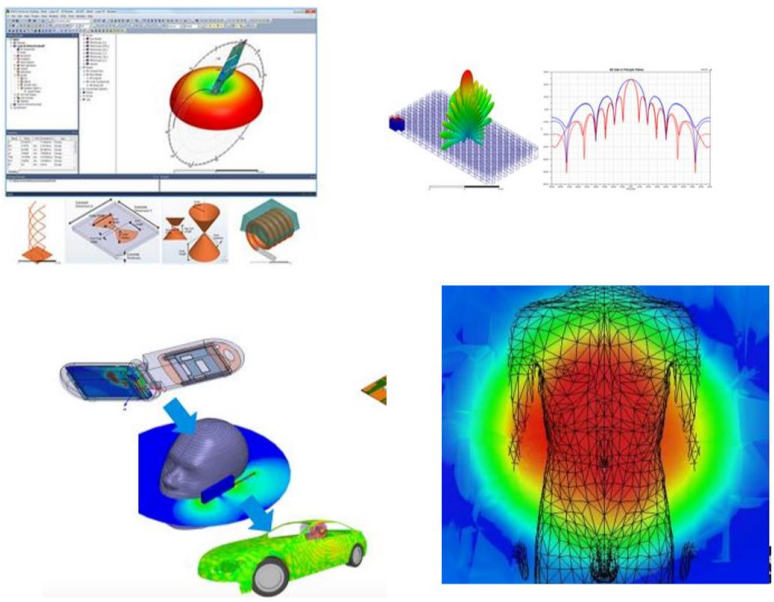 Ansys is the leading provider of electromagnetic field, circuit and system simulation software for the design of high-performance electronic equipment, electromechanical devices and other electrical systems. Companies throughout the world rely on Ansys electromagnetic solutions when designing mobile communication, internet access, broadband networking components and systems, computer chip, integrated circuits (ICs), and printed circuit boards (PCBs) as well as electromechanical systems such as automotive components and power electronics systems. With proven, industry-standard electromagnetic field solvers seamlessly integrated to high-capacity circuit  and system simulation, our customers accurately predict ever-increasing performance of today's smart products without numerous and expensive prototype iterations.
Feel free to contact us at anytime if you would like assistance in determining the right product for you! Below is some additional information about each of the products and the software capabilities.
Ansys Electromagnetics Brochure
Ansys 2020 R1 Capabilities Chart
Capabilities
Antennas
Installed Antenna Performance
Radio Frequency Interference
RF and Microwave
Signal Integrity
Power Integrity
Low-Frequency Electromagnets
Electronics Cooling
Electric Motors
Power Electronics
Radar Cross Section (RCS)
Ansys Electromagnetic Products
Electronics Desktop
Ansys Electronics Desktop is a unified platform for electromagnetic, circuit and system simulation.
HFSS
Ansys HFSS simulates 3-D full-wave electromagnetic fields for accurate and rapid design of high-frequency and high-speed electronic components. Veiw this webinarexploring HFSS for antenna simulation in IoT applications to find out more.
Icepak
Ansys Icepak provides CFD simulation for electronics cooling applications.
Maxwell
Ansys Maxwell simulates 2-D and 3-D low frequency electromagnetic fields for accurate and rapid design of electromagnetic and electromechanical devices.
SIwave
Ansys SIwave is a specialized design platform for power integrity, signal integrity and EMI analysis of electronic packages and PCBs.
Q3D Extractor
Ansys Q3D Extractor provides 2-D and 3-D parasitic extraction for engineers designing electronic packaging and power electronic equipment.
Simplorer
Ansys Simplorer is a powerful platform for modeling, simulating and analyzing virtual system prototypes. It enables product development teams to verify and optimize performance of their software-controlled, multi-domain systems designs.