If you have an idea for a webinar you would like to see, please don't hesitate to contact us and we will consider adding it to our queue. We have tremendous depth of experience and likely have insights to offer on almost any topic and simulation challenge. Feel free to test us! Also, if you have any questions on the webinars below let us know and we would be happy to answer them.
For other FEA and CFD technical tips, browse and subscribe to our YouTube channel.
Webinars
Currently we are in the planning stages for our next webinar series. This section will be updated once the next webinar series is finalized.
Seminars
5G Product Challenges and Simulation in ANSYS
5G connectivity is the latest technological revolution. This pervasive, ultrafast compute network will connect billions of devices and will drive economic expansion in many sectors, spawn new products and services, and transform our lives as we know it. However, before 5G can deliver on its promises, wireless systems designers and engineers must overcome many challenges. ANSYS 5G simulation tools empower these individuals to solve the complexities impeding device, network and data center design.
ANSYS 5G simulation solutions provide electromagnetics, semiconductor, electronics cooling and mechanical analysis tools to accurately simulate 5G radio and related technologies. The multi-solution platform leverages high-performance computing that can be deployed across the enterprise, allowing designers and engineering experts to collaborate more effectively.
Learn how ANSYS simulation solutions can help accelerate your 5G innovations to market.
Onsite at:
Mallett Technology Inc.
10015 Old Columbia Rd, Suite B-215
Dec 10, 2019 – 11:30 AM – 1:00 PM ET
Agenda:
11:30 – 5G Presentation
12:00 – Lunch (Will be provided)
12:30 – Applications and Discussions
RSVP to Tom Maseth at 240-565-0600 or tmaseth@mallett.com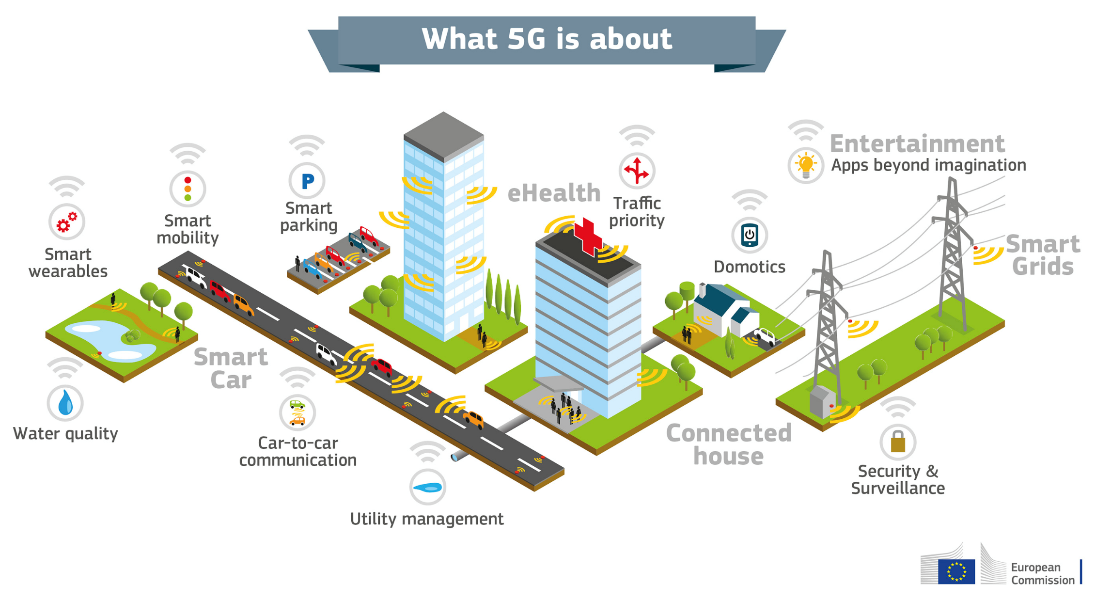 How To Use SpaceClaim Scripting to Parameterize Your Models




September 13, 2019

View Webinar

How to Use Nonlinear Stabilization to Aid Convergence




September 7, 2019

View Webinar

How to do Fluid Structure Interaction (FSI) Analyses in ANSYS




May 17, 2019

View Webinar

Antenna Design Using ANSYS HFSS




April 19, 2019

View Webinar

Nonlinear Contacts in ANSYS – Best Practices for Convergence




March 9, 2019

View Webinar

ANSYS Discovery Live




February 22, 2019

View Webinar

ANSYS LS-Dyna – Explicit Dynamics




February 1, 2019

View Webinar

ANSYS Rigid Body Dynamics




January 19, 2019

View Webinar

ANSYS SpaceClaim




January 11, 2019

View Webinar

Thermal Analysis in ANSYS




December 7, 2018

View Webinar