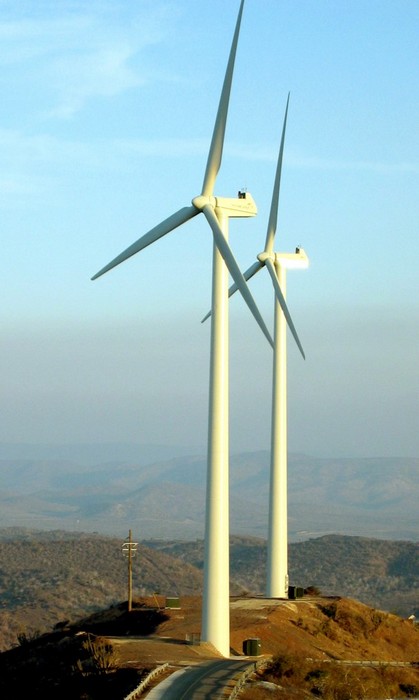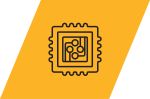 Ansys offers a suite of semiconductor analysis tools that allows IC designers to get the design right the first time. The Ansys semiconductor software solutions are used by more than 90% of the global semiconductor companies, including all of the top 20. This software allows designers to respond to the increasing demand for smart electronic devices and further miniaturization of integrated circuit (IC) technology.
The Ansys electromagnetic software can simulate interacting physics that arise from shrinking geometries, stacked-die, and emerging 3D-IC architectures to predict power integrity and reliability performance. Ansys simulation and modeling tools offer you early power budgeting analysis for high-impact design decisions and foundry-certified accuracy needed for IC sign-off.
Please contact us at anytime if you would like assistance in determining the right product for you! Below is some additional information about each of the products and the software capabilities.
Ansys 2020 R1 Capabilities Chart
Digital Twin Article
Capabilities
Virtual Systems Prototyping
Electric Drives
Power Electronics Systems
Digital Twin
Battery Management Systems
Functional Safety Analysis
Ansys Semiconductor Products
Simplorer
Ansys Simplorer is a powerful platform for modeling, simulating and analyzing virtual system prototypes. It enables product development teams to verify and optimize performance of their software-controlled, multi-domain systems designs.
SCADE System
SCADE System empowers users with a design environment for use on systems with high dependability requirements, providing full support of industrial systems engineering processes, such as ARP 4754A, ISO 26262, and EN 50126.
SCADE LifeCycle
SCADE LifeCycle modules provide unique support for application lifecycle management.