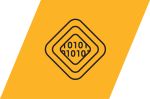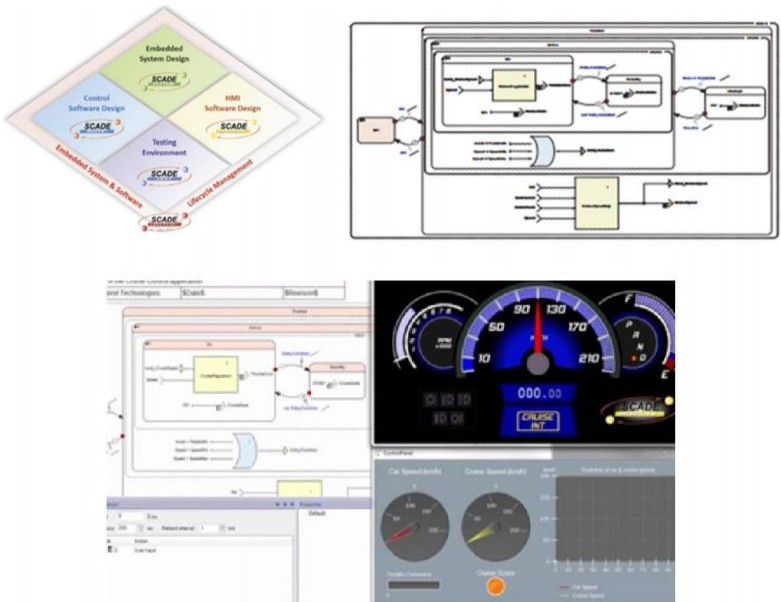 Ansys software provides a model-based embedded software development and simulation environment with a built-in automatic code generator to accelerate embedded software development projects. System and software engineers use Ansys SCADE solutions to graphically design, verify and automatically generate critical systems and software applications with high dependability requirements. SCADE solutions are highly interoperable and can be easily integrated, allowing for development optimization and increased communication among team members.
SCADE code generators have been qualified/certified at the highest level of safety across six market segments by more than ten safety authorities worldwide, including:
DO-178C up to Level A – Aerospace and Defense Applications by FAA, EASA, Transport Canada and ANAC
IEC 61508 up to SIL 3 – Transportation and Industrial Applications by TÜV SÜD
EN 50128 up to SIL 3/4 – Rail Transportation Applications by TÜV SÜD, EBA and Certifer
IEC 60880 demonstrated compliance – Nuclear Applications by nuclear safety authorities
ISO 26262 up to ASIL D – Automotive Applications by TÜV SÜD
Capabilities
Model-Base Systems Engineering
Embedded Control Software Development
Man-Machine Interface Software
Virtual Systems Prototyping
Functional Safety Analysis
Ansys Embedded Software Products
SCADE System
SCADE System empowers users with a design environment for use on systems with high dependability requirements, providing full support of industrial systems engineering processes, such as ARP 4754A, ISO 26262, and EN 50126.
SCADE Suite
SCADE Suite empowers users with a Model-Based Development Environment for critical embedded software.
SCADE Display
SCADE Display facilitates embedded graphics, display and HMI development, and certified code generation for safety-critical displays.
SCADE Test
SCADE Test gives you a complete environment for creating and managing test cases, measuring coverage, managing test results, and automating execution of test cases for SCADE® applications on host and on target.
SCADE LifeCycle
SCADE LifeCycle modules provide unique support for application lifecycle management.
Simplorer
Ansys Simplorer is a powerful platform for modeling, simulating and analyzing virtual system prototypes. It enables product development teams to verify and optimize performance of their software-controlled, multi-domain systems designs.