Computation Fluid Dynamics (CFD) tools provide the capability to extensively analyze phenomena that structural FEA software cannot. For over 30 years, we have been simulating our customers' most challenging problems so they can better understand and improve their designs. We combine our industry experience and expert level of understanding with the best CFD simulation tools on the market, Ansys® CFX and Ansys® Fluent, and advanced computing capabilities to solve nearly any problem imaginable. Our simulation capabilities include: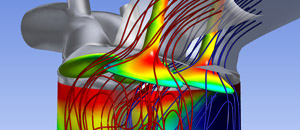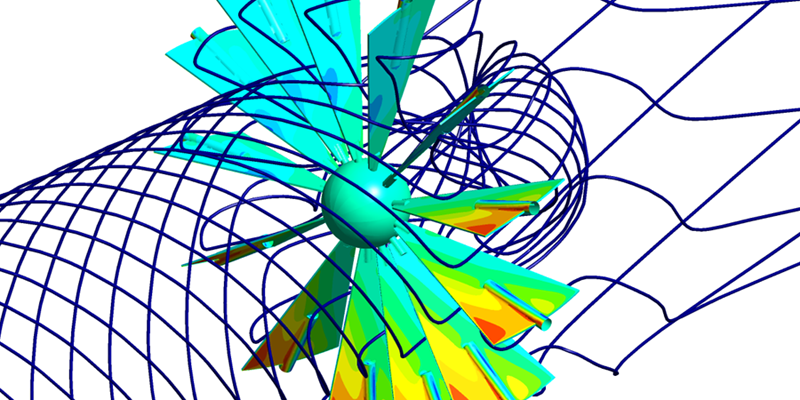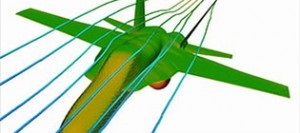 main_page_slideshow_13-300x133
Turbulent Flow
Multi-phase Flow
Combustion
Fluid Structure Interaction (FSI)
Acoustics
Particle Mixing
Steady State Transient
Conjugate Heat Transfer
Radiative Flow
External Aerodynamics
Sloshing
Design Optimization
Chemically Reacting Flows
Particle Deposition
Spray Modeling
Bubbles
Cavitation
Transonic, Supersonic, and Hypersonic Flow
Shock Propagation
Phase changes
Erosion
And many more…
No matter what types of fluid phenomena we are simulating, our primary goal is to provide our customers with meaningful and actionable results. We never write a report, deliver it, and walk away. We sit down with our customers and make sure they understand our findings and know what to do with them. Contact us to discuss your problem and to see how we can help.